Our focus is you! Our dedicated, highly skilled team is committed to personal care and developing long term relationships with our patients, built on trust and confidence.
Click on a team member to learn more about them
Dr. John S. Kittrell
Dr. John Kittrell has been taking care of Richmonders and their dental needs for over three decades. He received his undergraduate degree from VCU and is a graduate of the VCU/MCV School of Dentistry. Go Rams!
As past president of the Richmond Dental Society, the Commonwealth Dental Academy Study Club, Fellow of the Pierre Fauchard Academy and Fellow of the Virginia Dental Association, Dr. Kittrell is actively involved in the region's health care community and focuses on staying up-to-date with the latest dental techniques and technology. Giving back to the community is also very important to Dr. Kittrell, who donates his services through the Missions of Mercy (MOM) projects and Donated Dental Services.
Dr. Kittrell has lived in the Fan since opening his private practice on Grove Avenue and N. Robinson Street in 1982. In his spare time, Dr. Kittrell enjoys spending time with his wife Kathy, and adult sons, Stephen and Matthew. A fishing enthusiast, he loves to catch tuna and fish in the Outer Banks and Chesapeake Bay.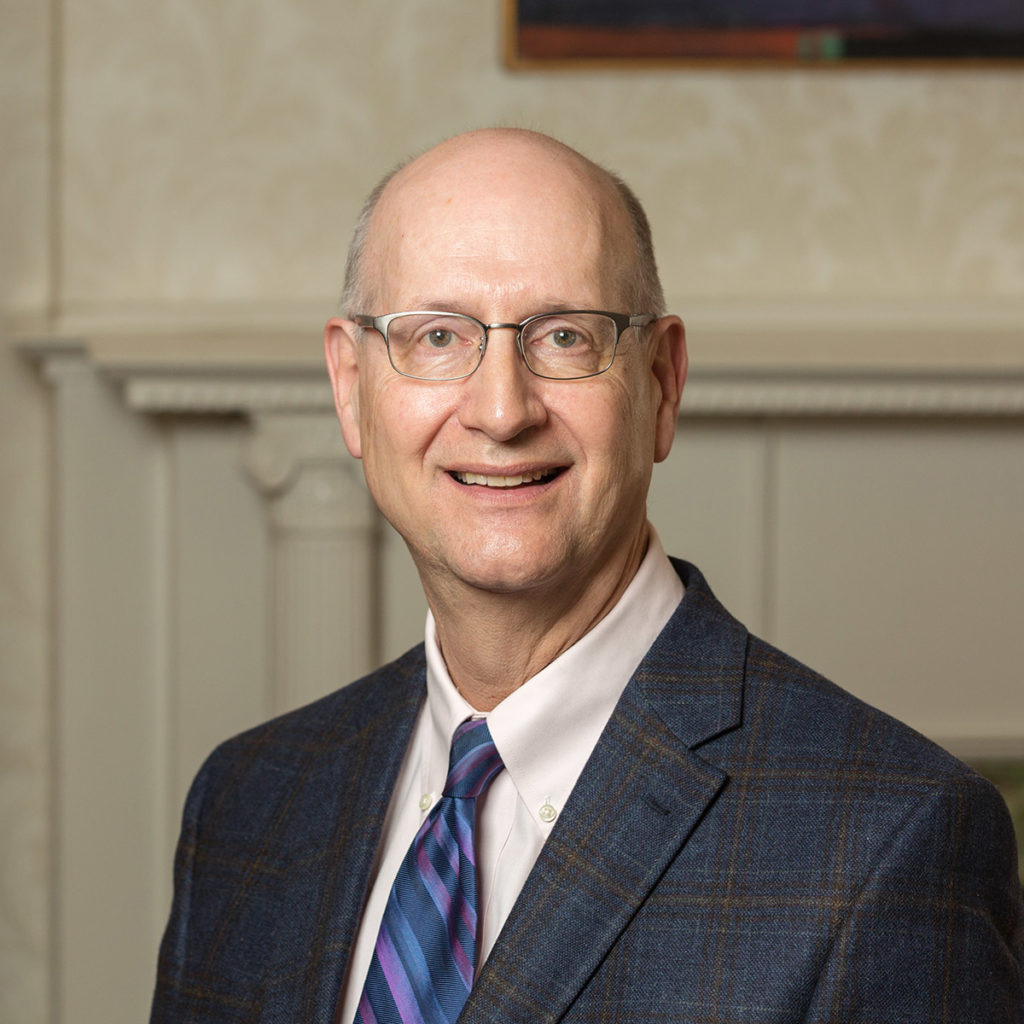 Dr. Matthew Kittrell
Meet Dr. Matthew Kittrell! Born and raised in the Fan, Dr. Kittrell graduated from Benedictine High School in Richmond. Basketball and the beautiful Blue Ridge Mountains led him to the University of North Carolina at Asheville, where he received a Bachelor of Science in Biology, with a concentration in Cell and Molecular Biology. He went on to receive his Doctorate of Dental Surgery degree from the VCU School of Dentistry.
Passionate about helping others, he has attended several Mission of Mercy (MOM) projects across the Commonwealth, volunteering dental services in underserved areas. He has also volunteered at the Special Olympics at the University of Richmond. Dr. Kittrell is a member of the Virginia Dental Association and the Richmond Dental Society. He loves meeting new people, growing relationships with his patients and providing personalized dental care. With an ongoing interest in innovation and technology, he is passionate about incorporating the newest applications of technology into the services he provides for his patients.
Dr. Kittrell grew up tubing, kayaking, and rafting on the James River and loves to get out on the water whenever he can. In his free time, he also enjoys boating and fishing in the Chesapeake Bay and Atlantic Ocean.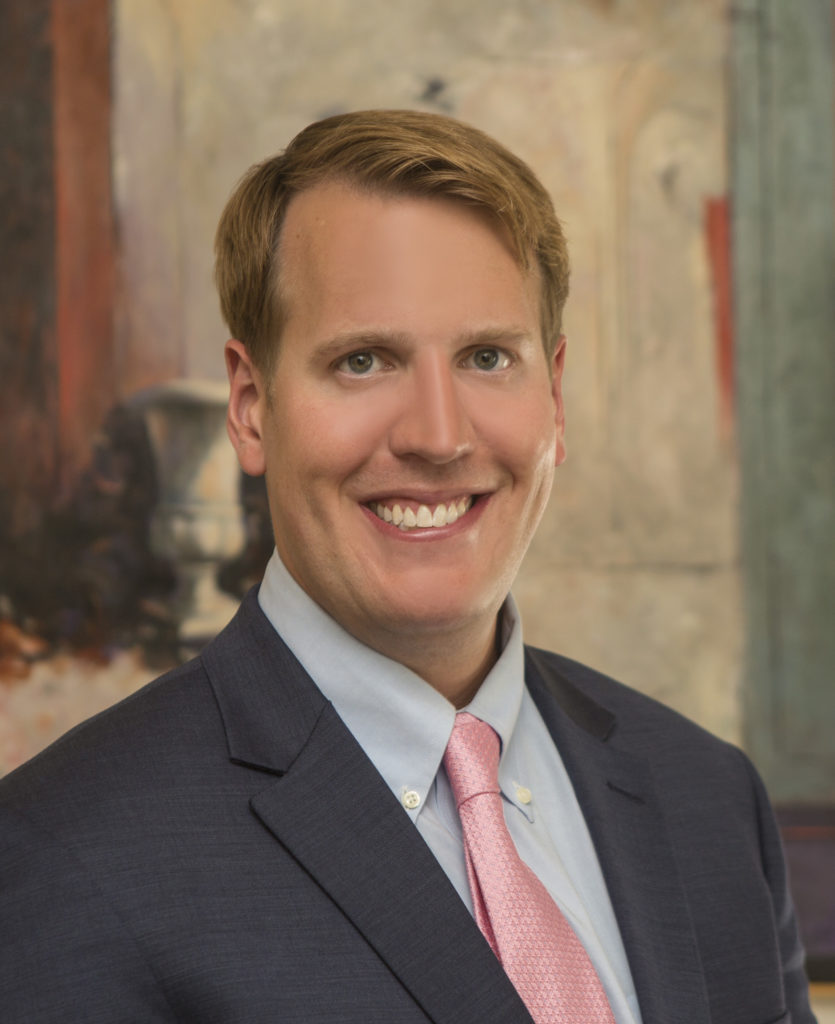 Susan Roukous
Susan, a registered dental hygienist, has been a part of our team for over 30 years! From Fredericksburg, she studied at MCV and has been living in Richmond for over 35 years. Susan is married with two grown kids.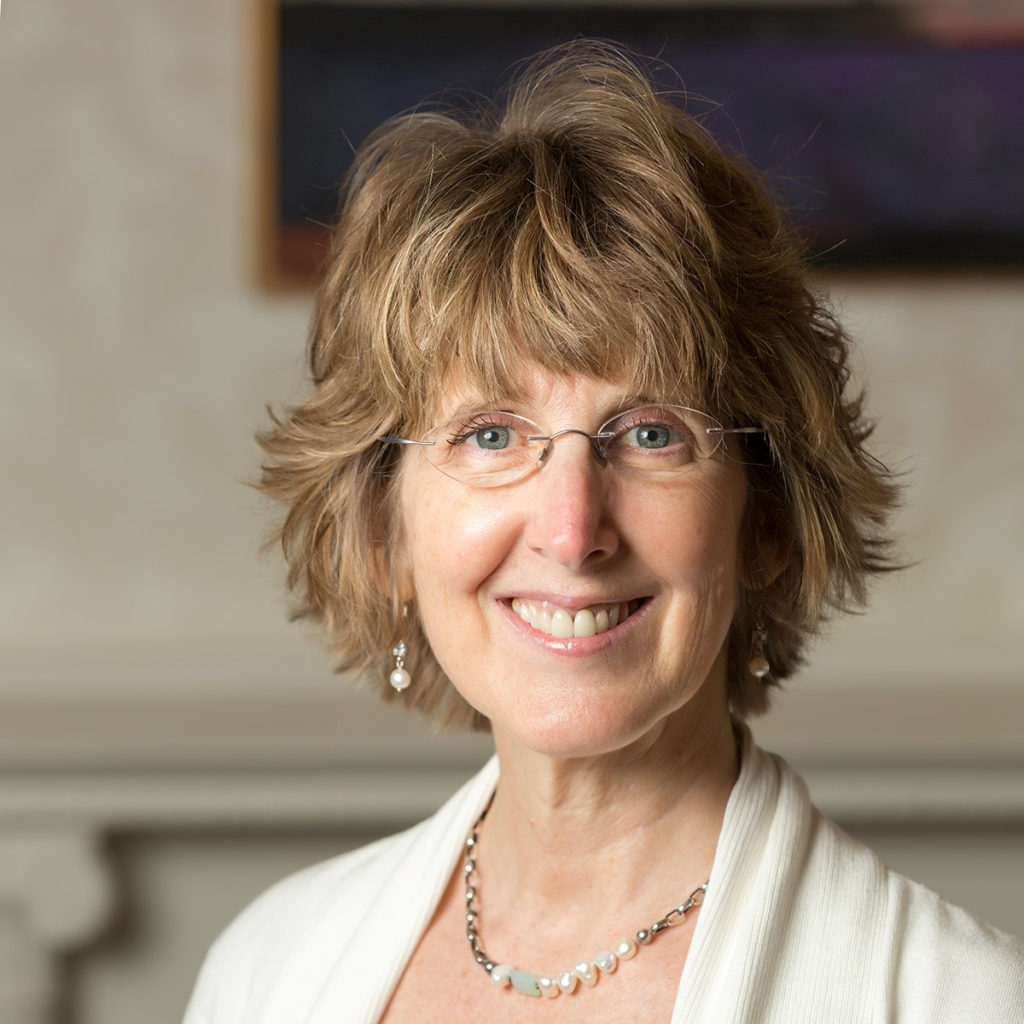 Cheryl Rountree
Cheryl is a Dental Assistant with over 39 years experience. She has lived in Richmond her entire life, having graduated from Midlothian High School. Cheryl has been a part of our team since March 2016. She is married to Alan with two adult children, Travis and Molly. She enjoys being with family, staying active with yoga and spin class, and designing jewelry.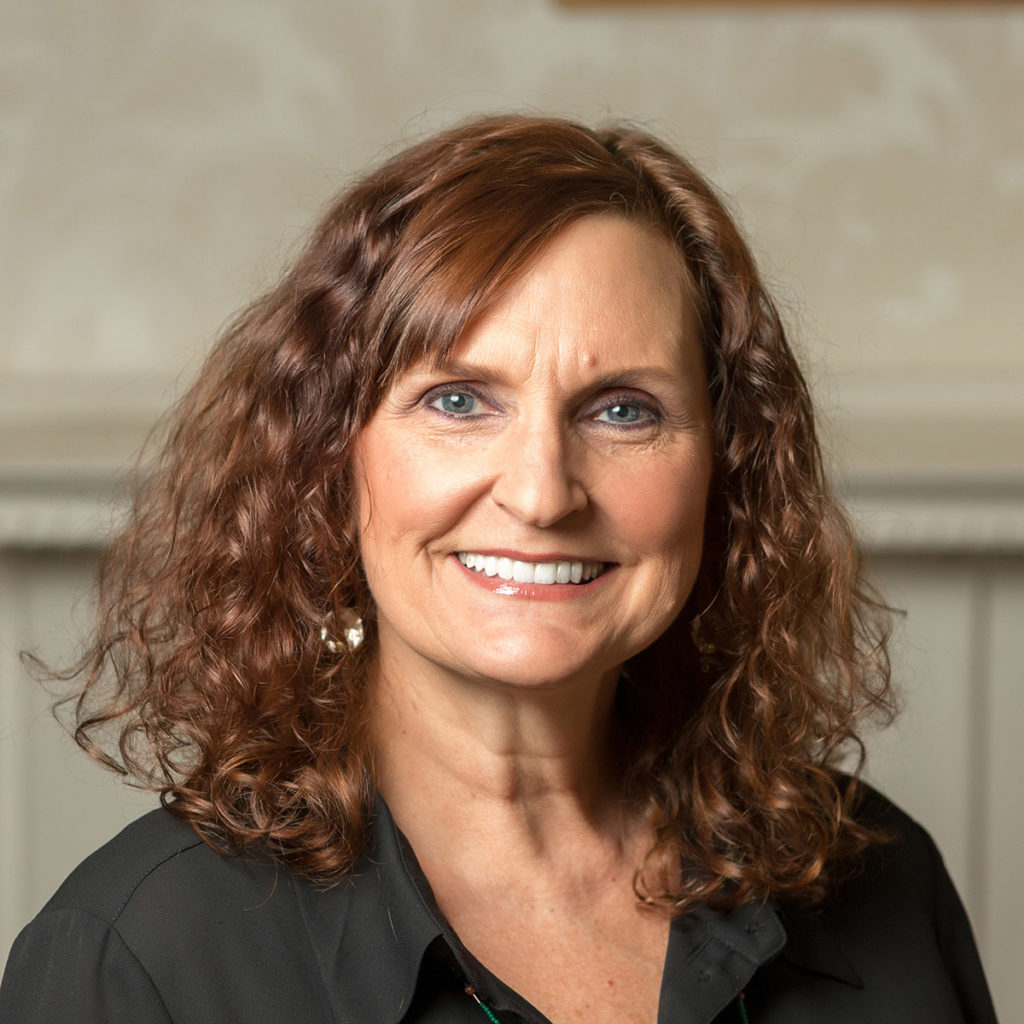 Kathy Cleveland
Kathy is a registered dental hygienist and has been with John S. Kittrell, D.D.S. for over 17 years. She studied at J. Sargent Reynolds, VCU and Virginia Western Dental Hygiene. She has 17 years experience as a dental assistant and almost 18 years experience as a dental hygienist. Born in England when her father was stationed there in the USAF, Kathy has lived in Richmond for over 40 years. She is married to a dentist with one daughter and enjoys cooking and spending time with her family.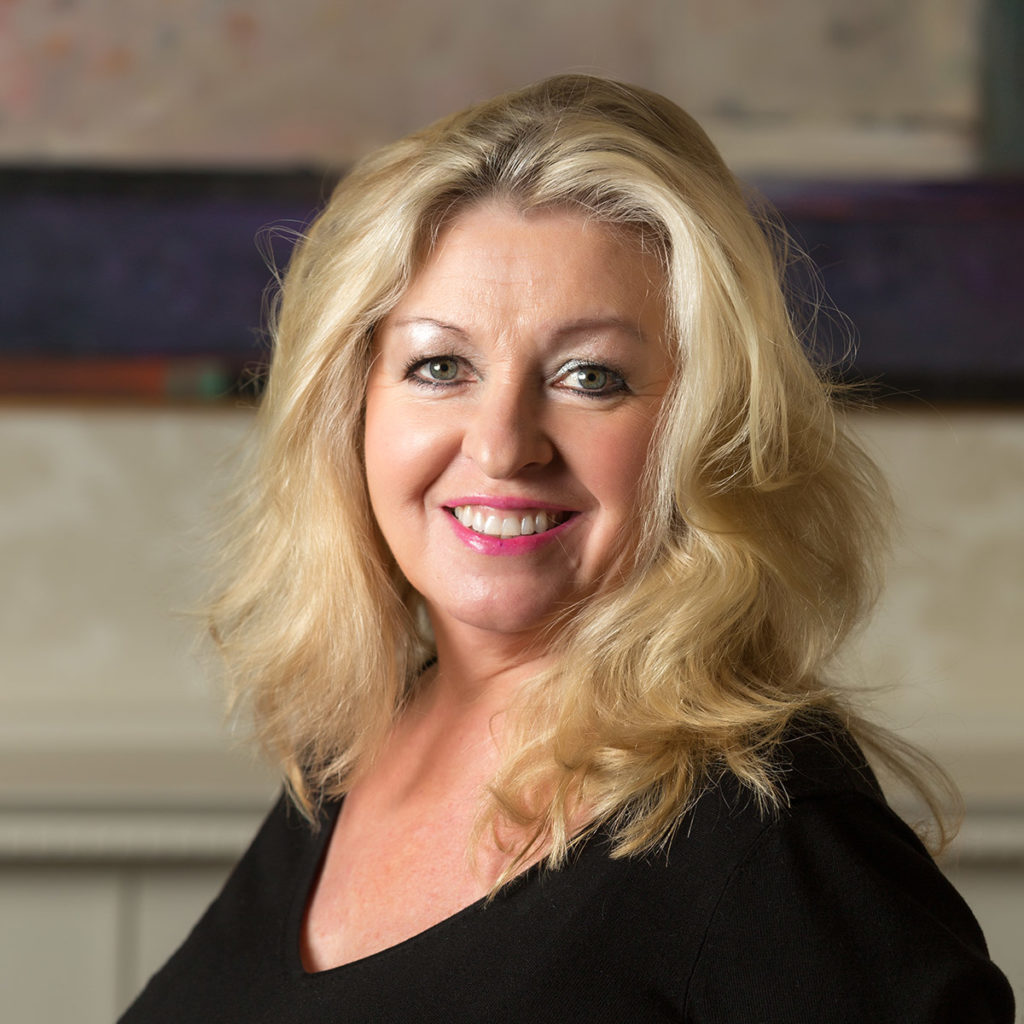 Oksana Plotkin
Oksana is a Dental Assistant with over 20 years of experience. Originally from Ukraine, she moved to Chicago when she was a teenager and studied at College of Lake County. Oksana moved to Richmond in early 2017 and has been a member of our team since. She has one son and enjoys the outdoors.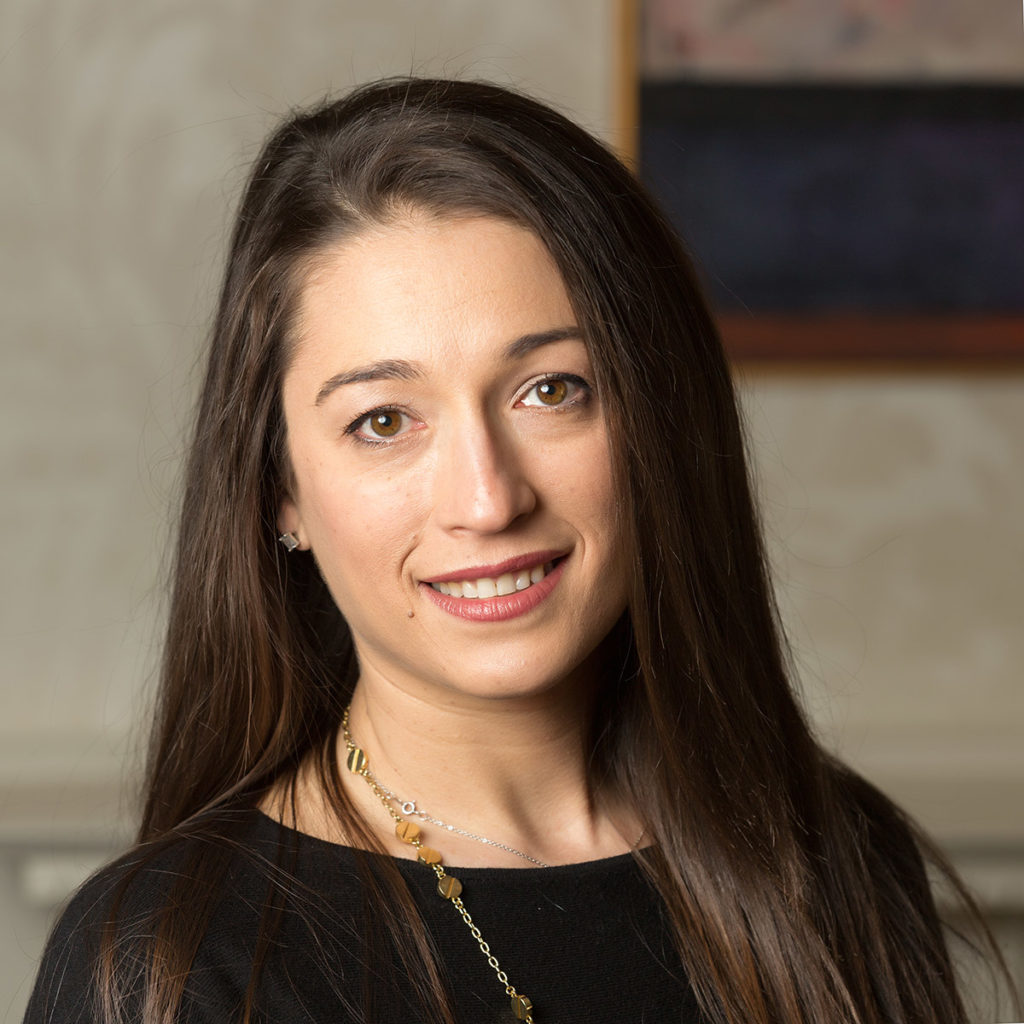 Our Office
Conveniently located on the corner of Grove Avenue and Robinson Street in the Fan
Hours
Monday-Thursday.......8am-5pm
Friday..........................8am-12pm
Saturday-Sunday..........Closed
Make an Appointment